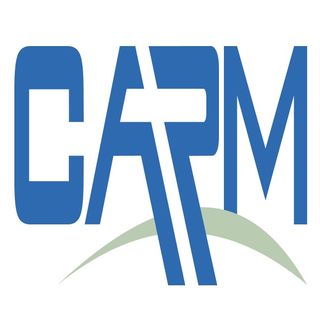 Matt Slick Live
Christian Talk Radio live with Matt Slick, your host of CARM Radio on KBXL, Boise Idaho, FM 94.1 from 3-4 P.M., MST. Monday through Friday. Call in your questions toll free at 877.207.2276
Also, you can contact us via Skype at "carm.org" no spaces.

Listen to Matt Slick (the Founder and President of CARM) answer difficult questions, debate unbelievers, give sound biblical advice, and use logic and evidence to defend and establish the Christian faith.